Project Brief
Regardless of the size of your business, brand strategy plays an important role for your business to succeed. Your brand reflects your unique story. And it's the best way to leave a visual and positive imprint in your customer's mind. A powerful logo will look good visually, defines your brand, can be remembered by your customer, and most important of all it fits in your brand strategy. Our amazing graphic designer has been offering logo design, brand development strategy, product packaging and design, business cards in Toronto and GTA over 20 years.
Visual A

Visual B


Skills Needed
Your logo is your identity in the corporate world and we value that. Our designers are committed to help your business take off by designing logos that are unique, versatile, memorable, and long lasting. In this competitive digital landscape it is essential to have a logo that captures the viewer's attention and sticks in the mind. It has to be versatile and serve it's purpose perfectly regardless of the platform it's been put on. And finally it must be creatively designed in a way that it stays fresh for many years.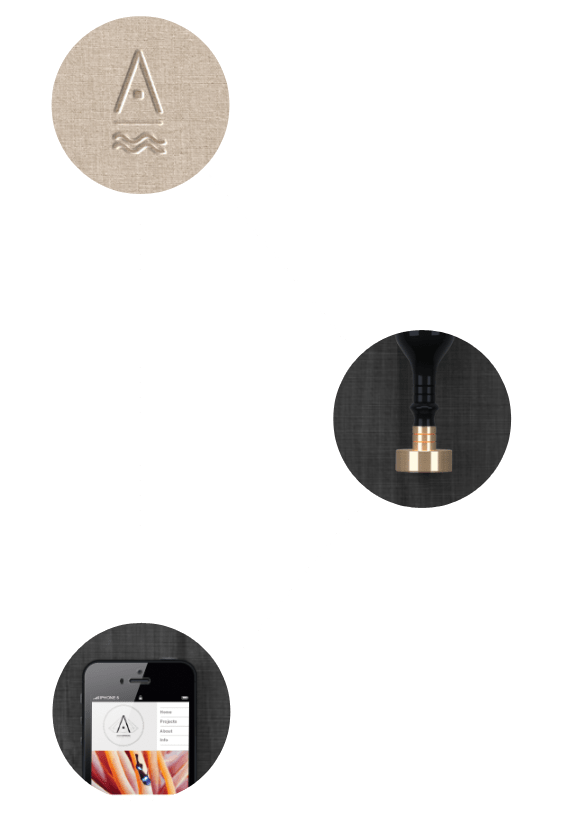 Our logo design process begins with 30 minutes one-on-one brainstorm with our designer. This is an opportunity for us to understand you and your business better and also have clear idea of how you would like to see your company represented. Next our designers will conduct a research on the industry and start conceptualizing ideas on how to represent your brand.
At this stage our creative designers would start sketching various ideas and provide you with three logo mock-ups that are simple, appropriate and memorable. We provide you with two rounds of revision and a color selection to finalize your preferred logo design.
Our designer will be in contact with you through each step of the design. Once the final design has been approved by you, it will be delivered to you in JPEG, PNG, or PDF format.